Carnegie intends to acquire Carnegie Fonder, Holberg and CAAM Fund Services and will in conjunction therewith change its name to Carnegie Group.
The group will comprise four business areas: Investment Banking, Securities and Private Banking which are all placed within Carnegie Investment Bank and a new business area, Asset Management, which will comprise Carnegie Fonder and Holberg. The Asset Management business area will operate at an arms' length from Carnegie Investment Bank meaning that Carnegie Fonder and Holberg will continue to operate independently under their respective brands.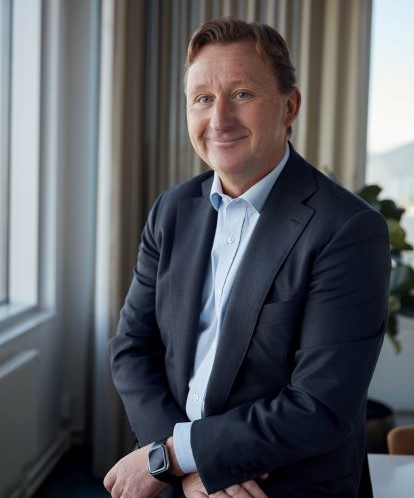 – We will build an even stronger Carnegie Group with more diversified revenue streams which still are very close to our DNA. Both Carnegie Investment Bank and the asset management companies we are acquiring have strong market positions in the Nordic market with an ambition to deliver first-class products and services to our clients, says Björn Jansson, CEO Carnegie.
– I am looking forward to welcoming Holberg to Carnegie Group and saying a warm "welcome back" to Carnegie Fonder", Björn Jansson continues.
The acquisitions will close only after approval by the regulatory authorities, which is expected to occur within six months.
RELATED ARTICLES